Upcoming and recent performances…
Capital Chamber Choir directed by Jamie Loback, featuring Shawn Potter on pipe organ, and Malcolm Horava on trumpet. This is going to be good… tickets: River of Life with CCC, June 18.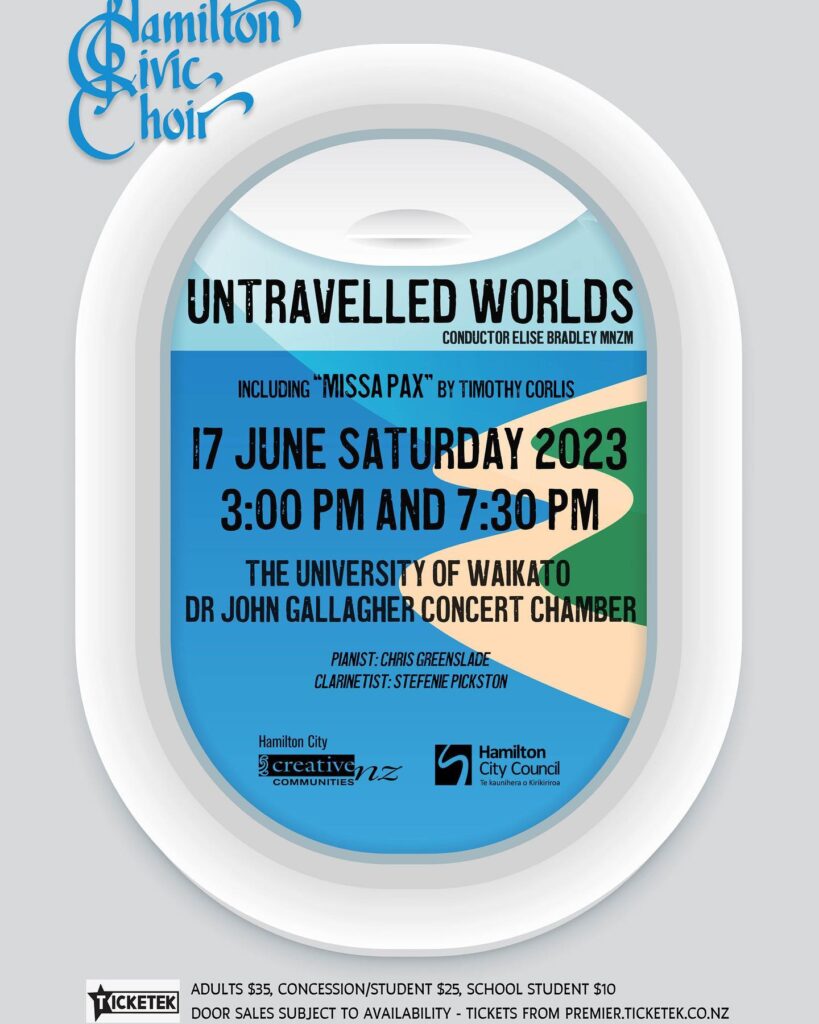 Hamilton Civic Choir of New Zealand, directed by Elise Bradely featuring Stefenie Pickston on clarinet, and Chris Greenslade on piano.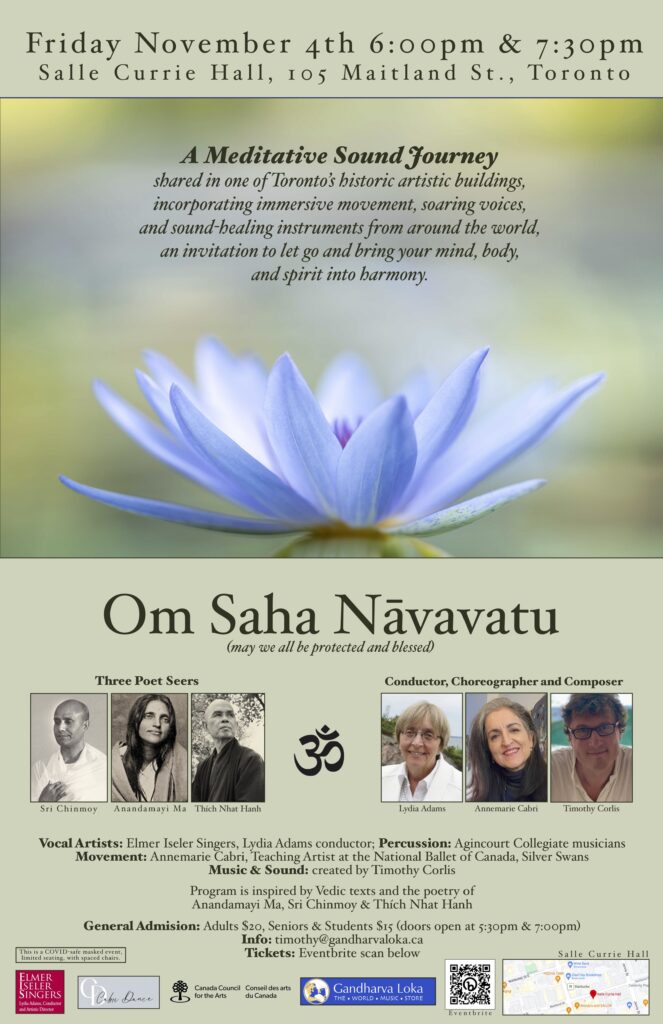 Looking forward to this wonderful and unique sound-journey with Annemarie Cabri, the Silver Swans, Elmer Iseler Singers, conducted by Lydia Adams, and the musicians of Agincourt Collegiate! Ticket available at: Eventbrite – Om Saha Nāvavatu