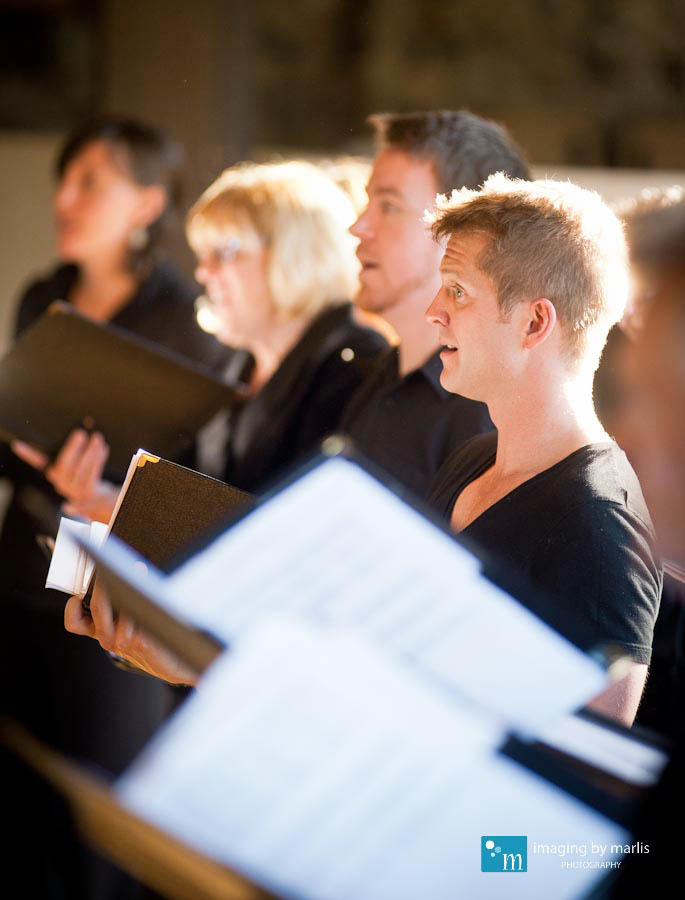 Warm words of encouragement and support for everyone in the Vancouver Peace Choir as you prepare for your concerts this weekend. Sara and I miss you all a lot and of course we miss singing together. It's great to see the good work you're doing, especial Dan Kocurek, the choirs new director… BREAK A LEG Dan.
Read a recent article about the event:
Vancouver Peace Choir adds musical voice to anti-bullying message
The concert also features the  Eric Hamber Secondary School Chamber Choir, the Black Dog String Quartet and Meryn Cadell.